PLASTIC BAG
– FOR SAFE HANDLING OF BEDS
During a bed bug treatment, the bed can sometimes be so affected that it needs to be heat-treated or frozen or, in the worst of cases, destroyed. To transport or store a bed that has been infested with bed bugs, we have developed a spacious and durable plastic bag – Nattaro Bed Bag™.
The bag is made of heavy transparent plastic that can be sealed with cable ties or duct tape. Manufactured in Sweden, one pack contains 4 folded bags, each of which can accommodate an entire single bed (90x200cm) including legs. They can also be used for handling other large furniture or goods that have been affected by bed bugs.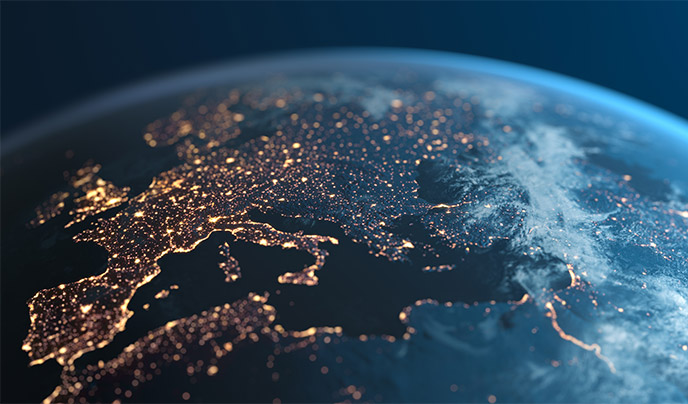 As an international bed bug expert, Nattaro Labs has resellers for our products in Europe, US and Canada.
In Sweden, we partner with the leading pest control companies in the region. Internationally, Pelsis Group (UK) and Andermatt (Switzerland) function as resellers of our products.