NATTARO LABS VIRTUAL PATENT MARKING
This Nattaro Labs patent information is provided to satisfy the virtual patent marking provisions of various jurisdictions including the virtual patent marking provisions of the America Invents Act and provide notice under 35 U.S.C. §287(a). The following list of products and patents may not be all-inclusive. For example, other Nattaro Labs products not listed here may be protected by one or more patents, the products listed below may be protected by additional patents, and other patents may be pending.
Lists of products and patents
Nattaro Safe®
DE Patent EP2809151
DK Patent EP2809151
ES Patent EP2809151
Eur. Patent EP2809151
FR Patent EP2809151
GB Patent EP2809151
IE Patent EP2809151
IT Patent EP2809151
NL Patent EP2809151
NO Patent EP2809151
PL Patent EP2809151
SE Patent EP2809151
SF Patent EP2809151
TR Patent EP2809151
US Patent US9901088
US Patent US11033016
Nattaro Scout®
AU Patent EP3550971
BE Patent EP3550971
CH Patent EP3550971
CN Patent ZL201780079208.9
DE Patent EP3550971
DK Patent EP3550971
ES Patent EP3550971
Eur. Patent EP3550971
FR Patent EP3550971
GB Patent EP3550971
HK Patent HK40011922
HU Patent EP3550971
IE Patent EP3550971
IT Patent EP3550971
JP Patent 6987864
KR Patent 10-2442944
MT Patent EP3550971
NL Patent EP3550971
NO Patent EP3550971
PL Patent EP3550971
RU Patent RU2741841
SE Patent EP3550971
SF Patent EP3550971
TR Patent EP3550971
US Patent US11013233
ZA Patent RSA2019/03553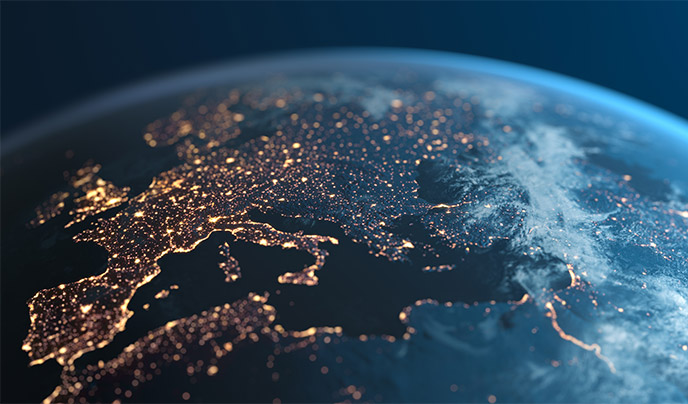 Resellers all over the world
As an international bed bug expert, Nattaro Labs has resellers for our products around the world. We partner with leading pest control companies, such as Anticimex and Nomor (Rentokil) in Sweden, and we offer our products through partners in a growing number of countries.