MATTRESS COVER
–  A UNIQUE BED BUG PROTECTOR DESIGNED FOR SCANDINAVIAN BEDS
Bed Bug Protector is the market's only mattress cover that works both preventively and reactively during a bed bug infestation. It has been developed by one of the world's leading bed manufacturers, Hilding Anders, in close collaboration with Nattaro Labs.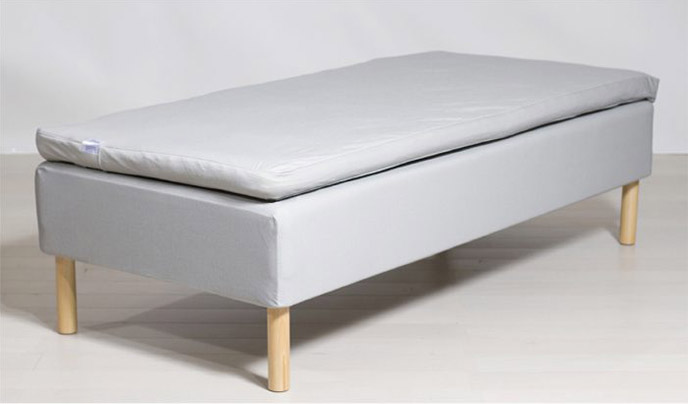 Encasement for beds
During a bed bug treatment, an ongoing infestation can be encased in the Bed Bug Protector so residents can continue sleeping in it. The mattress cover needs to be in place for at least 12 months and with advantage be combined with Nattaro Labs' other products, as it does not alone prevent or guard against bed bug infestations.
Protection for beds
On new beds, the Bed Bug Protector can be used as a protective measure, as it prevents the bed frame from being destroyed during an infestation and facilitates visual inspections of the bed, particularly in the hotel industry.
Independently tested and approved
Bed Bug Protector is available for all types of bed frames, reversible mattresses and Scandinavian mattresses. The high-quality mattress cover combines design and comfort with bed bug protection and an innovative securing of the zipper. It has been tested and verified by independent laboratories and the material is approved by the Asthma and Allergy Association.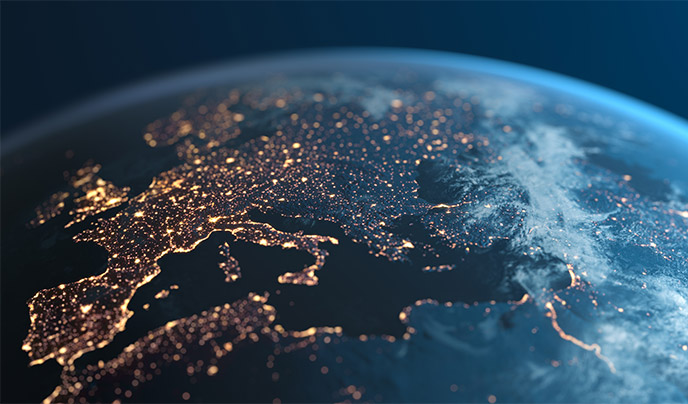 As an international bed bug expert, Nattaro Labs has resellers for our products in Europe, US and Canada.
In Sweden, we partner with the leading pest control companies in the region. Internationally, Pelsis Group (UK) and Andermatt (Switzerland) function as resellers of our products.