---
INSTRUCTIONS AND DOWNLOADS
"If there's a human, there's a risk of bed bugs". It's as simple as that. On this page, you find guides and checklists on how to prevent a bed bug infestation, along with instructions on how to use our products.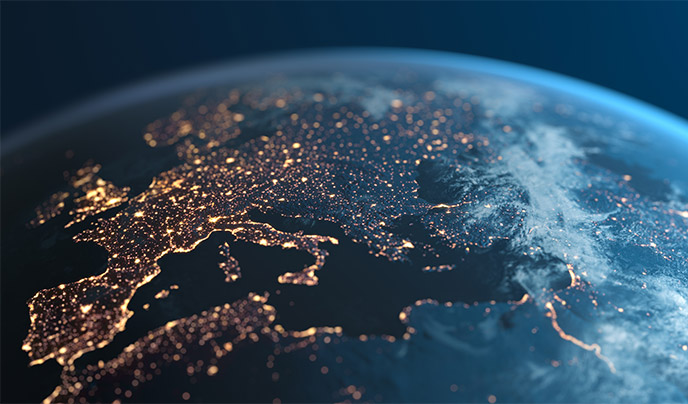 FIND A RESELLER NEAR YOU
As an international bed bug expert, Nattaro Labs has resellers for our products in Europe, US and Canada.