BED BUG SKIRTING BOARD
– INSTALL A PREVENTIVE SOLUTION FROM THE START
Skirting boards with Nattaro Safe® pre-attached on the inside is a great proactive measure to take against the rapidly rising costs of bed bug treatments. This can be particularly helpful for property managers of student accommodation, public housing associations, social housing, nursing homes, etc. By installing these bed bug skirting boards in flats, it reduces the risk of a bed bug infestation spreading to other flats in the building. It also facilitates treatment as a pest controller can concentrate on the movables during a treatment.
There are many benefits of using Nattaro Safe® compared to only using diatomaceous earth (DE) as a powder behind skirting boards. The advantages include: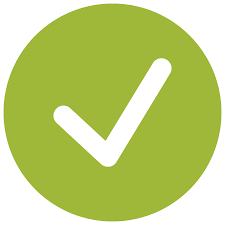 Longer durability – Because DE is protected inside the skirting board it has longer durability than loose powder, which can lose its effect when exposed to dust and moisture, or risk being tidied away.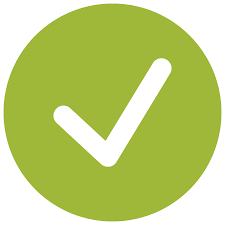 More efficient installation – As contractors can install the bed bug skirting boards themselves, it enables greater flexibility and less dependency on pest control company availability.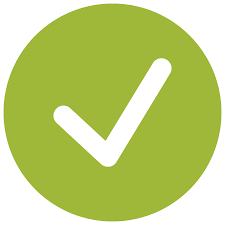 Better working environment – Installing the bed bug skirting boards requires no protection as it's less dusty than spreading DE as a loose powder.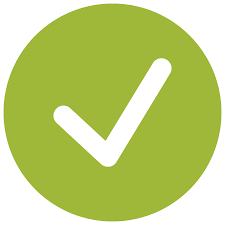 More even distribution – With the pre-attached Nattaro Safe® you can be sure to have the right and same amount of DE on every skirting board. Loose powder can be hard to distribute evenly, and too much of it could repel the bed bug.
Together with partners we have a complete range of skirting boards available. Presently these products are only available in Sweden.
Related documents
No related documents in English for the moment.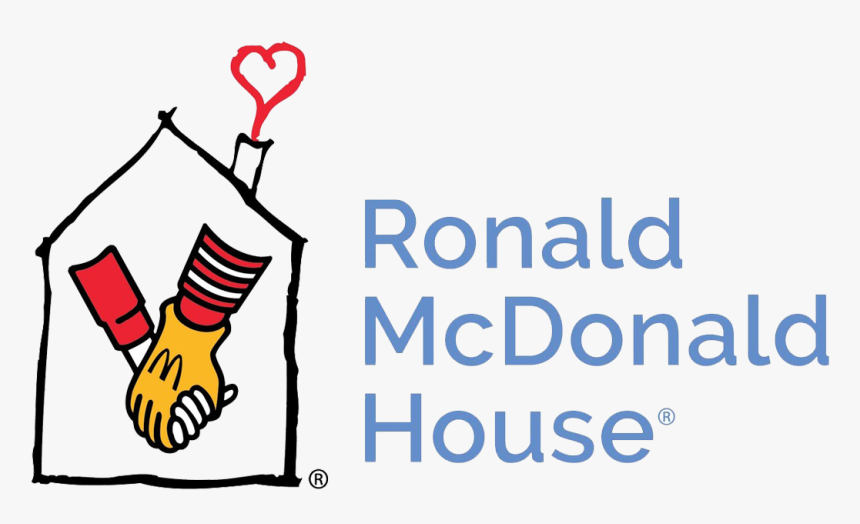 Cases and references
More and more companies are discovering Nattaro Labs' offers and products. As our industry moves from a strong reliance on chemical control methods to the use of mechanical methods, the demand for our products grows.
See how our products have helped others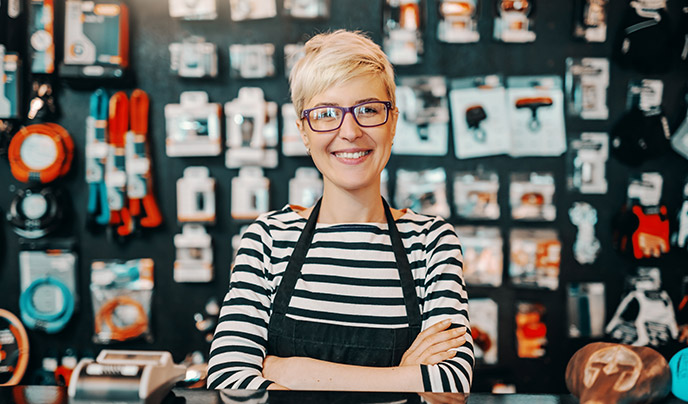 As an international bed bug expert, Nattaro Labs has resellers for our products in Europe, US and Canada.
In Sweden, we partner with the leading pest control companies in the region. Internationally, Pelsis Group (UK) and Andermatt (Switzerland) function as resellers of our products.