NATTARO LABS
–  EXPERTS IN PREVENTIVE SOLUTIONS FOR BED BUGS
About us - Nattaro Labs is a Swedish based R&D company with innovative products and sustainable solutions to control the growing problem of bed bugs worldwide.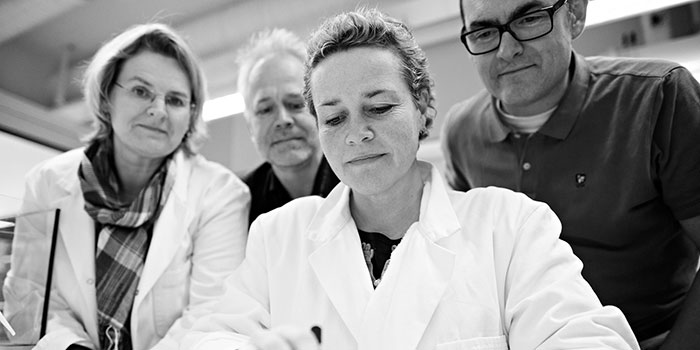 Our history
The company was founded in 2011 with several research projects from the Ecology Institution at Lund University as the starting point for the four founders.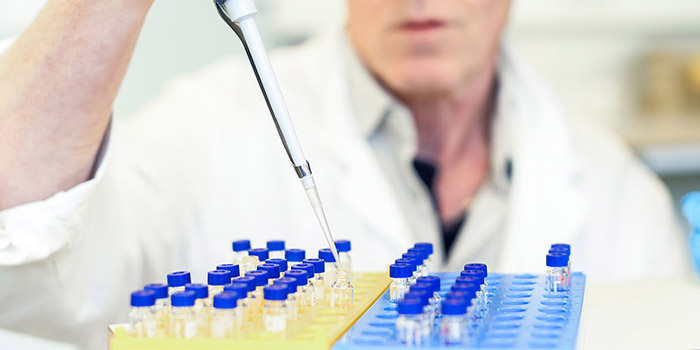 R&D
Nattaro Labs are unique in the world with our own bed bug laboratory. We have done reasearch of bed bugs since 2011 and this expert knowledge we couple with innovative product development.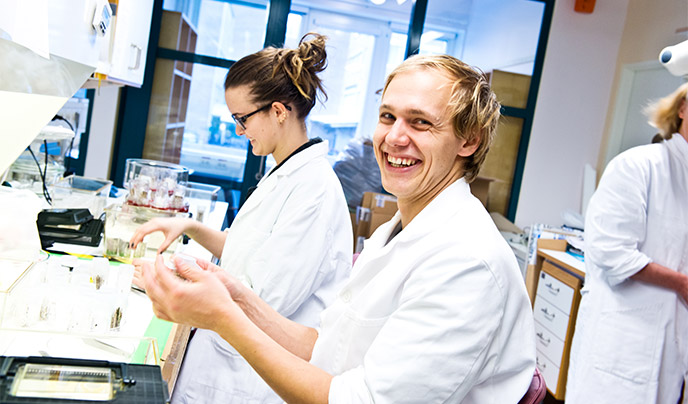 The values that guide us
When interacting with Nattaro Labs, you will meet a dedicated small team with a wide range of competencies. We are all led by the same shared values that guide our daily work:
KNOWLEDGE – We are bed bug experts. With our wide range of specialisms, we continue to build on experience, understanding and evidence in our field.
INNOVATION – We are open-minded, driven by curiosity and creativity. This makes us inventive.
CARE – We care about our customers, the environment and doing what is right. We are cooperative and committed to our job.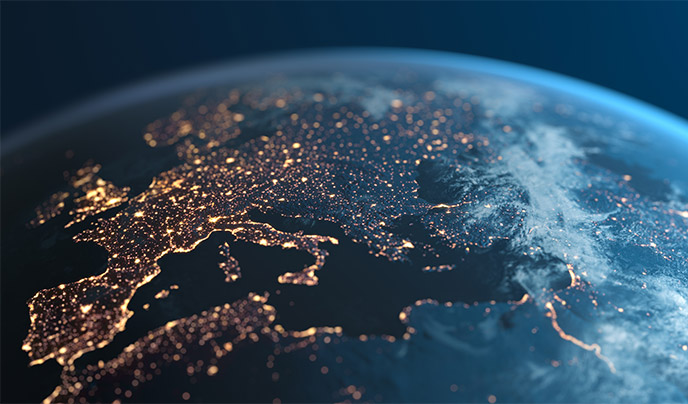 Partners
We collaborate across different industries and markets through active partnerships with pest control companies, real estate, the housing and hospitality industries.
Join our team
If you share our core values and want to make an impact in the fight against bed bugs, we would like to hear from you.