THE ADVANTAGE OF PREVENTION
Unlike traditional methods and pesticides that are used when a bed bug infestation is a fact, Nattaro Labs' products can be used before, during and after a bed bug infestation. By having our products in place, they offer long-term continuous preventive treatment that stops any possible infestation from spreading and becoming epidemic. This saves costs in treatment and creates peace of mind for residents and property managers alike. Our products can also be used as a complement to conventional treatment methods and in the follow-up.
Products with a proven effect
Nattaro Labs has a patent and product range that is unique in today's market. Our research and development are innovative and based on bed bug biology and chemical ecology. Our products with proven efficacy have been evaluated both in the lab and the field. We have products to help you through every step of dealing with bed bugs – from detection to control and, above all, prevention.
These are our products
Detection trap – Nattaro Scout®:  Detect bed bugs early and continuously
Bed bug tape – Nattaro Safe®: Long-term prevention with continuous treatment
Bed bug skirting board – Nattaro Safe®: Install a proactive solution from the start
Mattress cover – Bed Bug Protector: A unique bed bug protector designed for Scandinavian beds
Plastic bag – Nattaro Bed Bag™:  For safe handling of beds and furniture
Dog search – Nattaro K9: K9 training material for dogs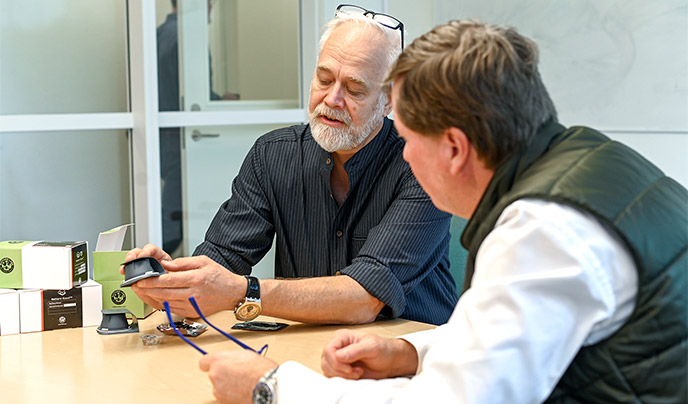 Consultancy
Nattaro Labs employees can be commissioned on a consultancy basis if your organisation needs to develop a pest control routine, undertake a risk assessment or action plan for the management of a bed bug infestation. For example, we do pilot studies for construction companies on how to create a bed bug-free building, or cost estimations for cruise liners on investing in preventive solutions compared to emergency treating infestations.
Educations
Do you want to learn more about bed bugs and how to prevent them? At the request of our customers and partners, we have developed a training for anyone who encounters bed bug issues in their daily work. We are primarily aimed at those who work with the management or new production of housing, student accommodation, real estate companies and the hospitality industry including cruise liners. The training course can be customised and includes the biology of bed bugs and chemical ecology.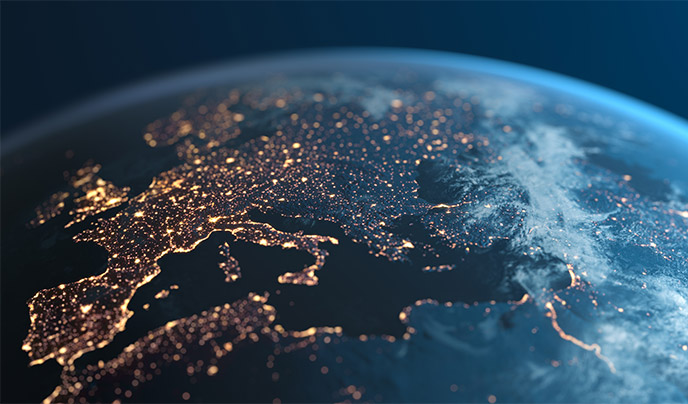 Resellers all over the world
As an international bed bug expert, Nattaro Labs has resellers for our products around the world. We partner with leading pest control companies, such as Anticimex and Nomor (Rentokil) in Sweden, and we offer our products through partners in a growing number of countries.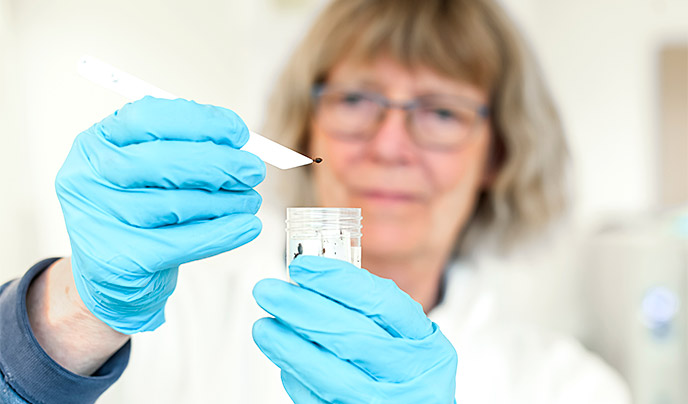 Bed bugs – a growing problem worldwide
There is still a great deal of uncertainty about what has led to the re-emergence of the bed bug on a wide scale, as it was previously virtually eradicated throughout the Western world. An important factor is believed to be the adaptability of bed bugs to survive close to us and to develop resistance to different types of insecticides. Other explanations are globalisation with accompanying trade and travel, both for business and leisure. Continued global urbanisation and the large number of migration flows could also be a cause, leading to an increasing number of geographical places having a continuous exchange of goods and people.
As more and more private households and hospitality establishments have problems with bed bugs, the risk increases for a spread in our public spaces, such as libraries, nursing homes, hospitals and transportation.
How to prevent bed bugs
Bed bug treatments are costly and time-consuming both for pest control companies and the ones affected. Not to mention the mental suffering that can be involved with having an infestation in your home. Being proactive and preventing an infestation from spreading in the first place is paramount.
Avoiding infestations can be done both by changing behaviour and having preventive solutions put in place. For private households, taking precautions when travelling and being cautious when bringing second-hand furniture home can be important actions. Construction and property managers can take proactive measures by installing bed bug skirting boards. Hospitality managers can work on hotel cleaning protocols, while installing bed bug tape in hotel beds and having bed bug detection traps placed in the rooms.
Learn more in our knowledge center