---
CASES AND REFERENCES
More and more companies are discovering Nattaro Labs' offers and products. As our industry moves from a strong reliance on chemical control methods to the use of mechanical methods, the demand for our products grows. The professional pest control companies make up our biggest customer segment, but through new applications of our products we have also started to work directly with other customer groups. Our distributors in Sweden sell directly to the private market. Over the last few years we have started to export our products to a growing number of new geographical markets, such as France and Germany.

Preventing bed bugs so all families can have a room
The Ronald McDonald House in Lund hosts families from all over Sweden, Norway and Iceland during the time that their children receive specialist care at Lund University Hospital. All 27 rooms at the home away from home are continuously booked and it is vital that they are all functioning, so no family needs to be turned away.
A SELECTION OF CASES AND REFERENCES
In addition to leading pest control companies, our customers also include private- and municipal property associations, hotels, municipalities and public operations to list a few.
Ronald McDonald House, Sweden
Since February 2018 the beds at Ronald McDonald House in Lund, Sweden, have a preventive protection against bed bugs. A total of 84 permanent beds and 20 removable cribs plus the extra beds. In total, 104 beds at RMH in Lund now have Nattaro Safe installed on their underside.
Download PDF about the RMH reference
Helsingborgshem, municipal housing company
During 2016, Veidekke installed skirting boards with Nattaro Safe at Furutorpsparken student accommodation, for the Helsingborgshem municipal housing company in Helsingborg. This project was a partnership with LIBAB (now Nikkarit).
Download PDF about Helsingborgshem reference
Åke Sundvall, housing company
In 2016, housing company Åke Sundvall installed skirting boards with Nattaro Safe in all apartments in the new Tensta Torn student accommodation, in Kista. Nikkarit was the supplier also for this project.
Download PDF about Åke Sundvall reference
Nynäshamnsbostäder, housing company
In 2015, Nattaro Labs implemented a comprehensive training program for staff at Socialförvaltningen and at Nynäshamnsbostäder. The latter was also the first property company to use skirting boards with Nattaro Safe, as early as 2015. Nikkarit and later Nordenlist have been the suppliers to this customer.
Migrationsverket (The Swedish Migration Board)
In 2014, we initiated our collaboration with a very successful pilot project using Nattaro Safe as preventative/suppressive protection in risk exposed environments. This led to  multiple installations of Nattaro Safe on the beds, from Malmo in the south to Boden in the north.
Download PDF about the Swedish Migration Board reference
ApartDirect
In 2018, after experiencing certain problems with bed bugs in their housing, ApartDirect which offers short- & long-term rental apartments in Stockholm, contacted Nattaro Labs. After installing Nattaro Safe in all apartment buildings, they haven't experienced any problems with bed bugs ever since.
Download PDF about the ApartDirect reference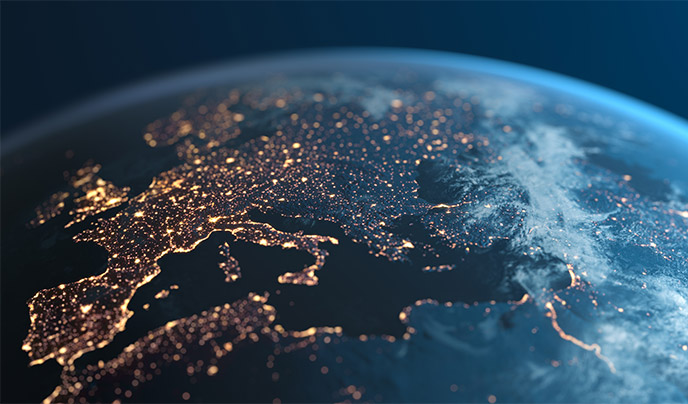 FIND A RESELLER NEAR YOU
As an international bed bug expert, Nattaro Labs has resellers for our products in Europe, US and Canada.